Note: This user no longer is an active member, as he reported on the Village Pump.
Key_Stroke is the Head of State of ReligiousLibertarian. He obtains this title by simply being The Richest Guy in the Nation. He is also Ambassador to the alliance of Christian Coalition of Countries representing the Green Protection Agency alliance.
Key_Stroke won the Confederacy of ReligiousLibertarians in a poker game (victory picture shown below). He went "all in" and bet his wife (also shown) along with his collection of unused Apple Computers against the current holder of the fledgling nation.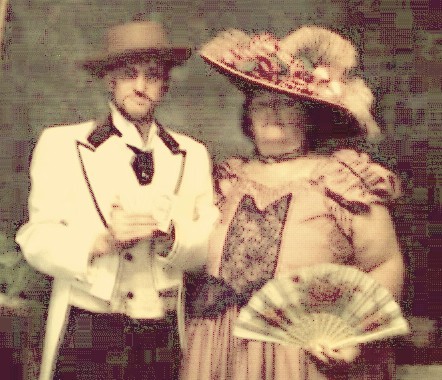 Key_Stroke won the hand by holding three fours against a pair of Aces and a pair of Queens.
Key_Stroke and SoBell live in the City of Right.
Important Links
Edit
Community content is available under
CC-BY-SA
unless otherwise noted.