The Internet Dating Accords are an MnDoAP between Umbrella and the Viridian Entente. It was announced in April 2010.
The Internet Dating Accords
Edit
The Viridian Entente (henceforth known as VE) and Umbrella, coming together to ensure the safety of both alliances and to not appear creepy when messaging strangers on the internet, agree to the terms outlined below.
Article I – Plenty of Fish
Edit
Both signatories recognize the sovereignty of each alliance and that although a little advice on how to approach the opposite gender is appreciated, VE and Umbrella each retain the right to choose whichever path they feel will benefit them most.
Article II – Okcupid
Edit
VE and Umbrella agree to show guy love to each other, in public and in private. If there is an issue that arises, it will be handled in private.
Article III – Adult Friend Finder
Edit
Though sometimes VE and Umbrella may find themselves attracted to the same internet profile, they shall not fight over it. If a signatory infringes on a profile that the other signatory was totally going to score with, that signatory will say sorry and make up for it by setting them up on a date with their sister.
Article IV – eHarmony
Edit
VE and Umbrella both agree that the ultimate goal of internet dating is to meet a person irl. If someone accuses either party of their dating methods on the internet to be "$%&*ing stupid", the other signatory is obligated to back up the other with military, financial, diplomatic, or wingman assistance.
Article V – Match.com
Edit
Should a signatory's internet date look like the "open-minded" type, that signatory may invite the other to join in a Devil's Threesome. If the other signatory finds that to be too creepy, they are not under any obligation to join.
Article VI – Credit Card Cancellations
Edit
If either party decides that Internet Dating just isn't their thing, they may cancel the pact and give 48 hours' notice to the other signatory prior to the official cancellation.
Signatories
Edit
Signed for VE,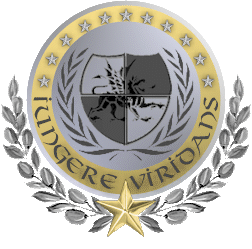 Signed for Umbrella,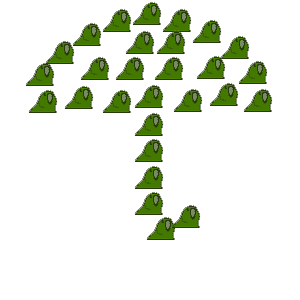 Community content is available under
CC-BY-SA
unless otherwise noted.